New Year, New Jewelry
Posted by My Diamonds Experts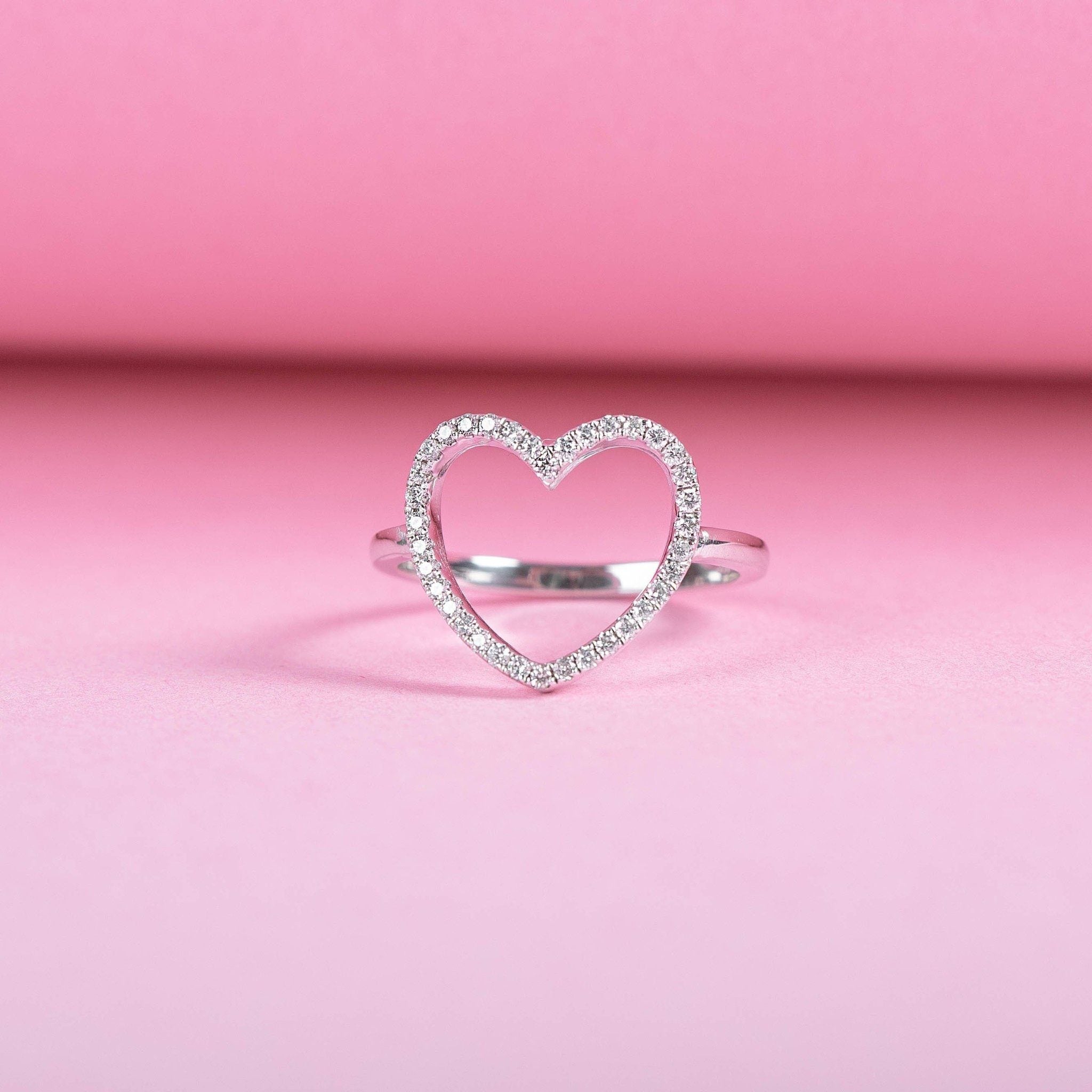 It's a powerful new year – and like all new years, this one starts us all on a promise of resolutions. With hope for a better, lighter and healthier new year ahead, what better way to welcome a commitment to yourself than with the beautiful sparkle of diamonds, 14K gold or any other fashionable jewelry.
Make Memories
Whether it's a promise ring, an engagement or a wedding – a ring is an entangling pledge of love. It's about finding that perfect shape and cut that represents the person you want to wake up to every morning from here on out.
Give a Gift
Is it a matching bracelet to parlay your already solidified love or is it a pair of dangling earrings to accentuate the playfulness you wish to bring into the year? Are you offering a gift to that special someone or are you investing in yourself?
Celebrate in Style
On the first day of the year you might want to  celebrate with a gift, or you might want to ring in the new year by accessorizing and dressing up even though we are all celebrating at home this year. Sparkle from head to toe with that stunning cami, twirling skirt and a ring for every finger… spend the night indulging in rich foods, clinking glasses of sparkling champagne, radiant jewels and perhaps a picture or two to commemorate the evening.
Whatever it is that makes you reach for your ring box, your earring stand, or your dainty bedside necklace, don't let staying at home stop you from celebrating the new year in fashion. Let's make this year one we will never forget – filled with love, life and laughter. So long 2020, it's time for the roaring 20s to begin!
Posted in

14kgold, bracelet, diamond, engagement, engagement ring, gift, holiday, hope, jewellery, jewelry, local jeweler, love, necklace, new years, ring, wedding ring