Season of Love
Posted by My Diamonds Experts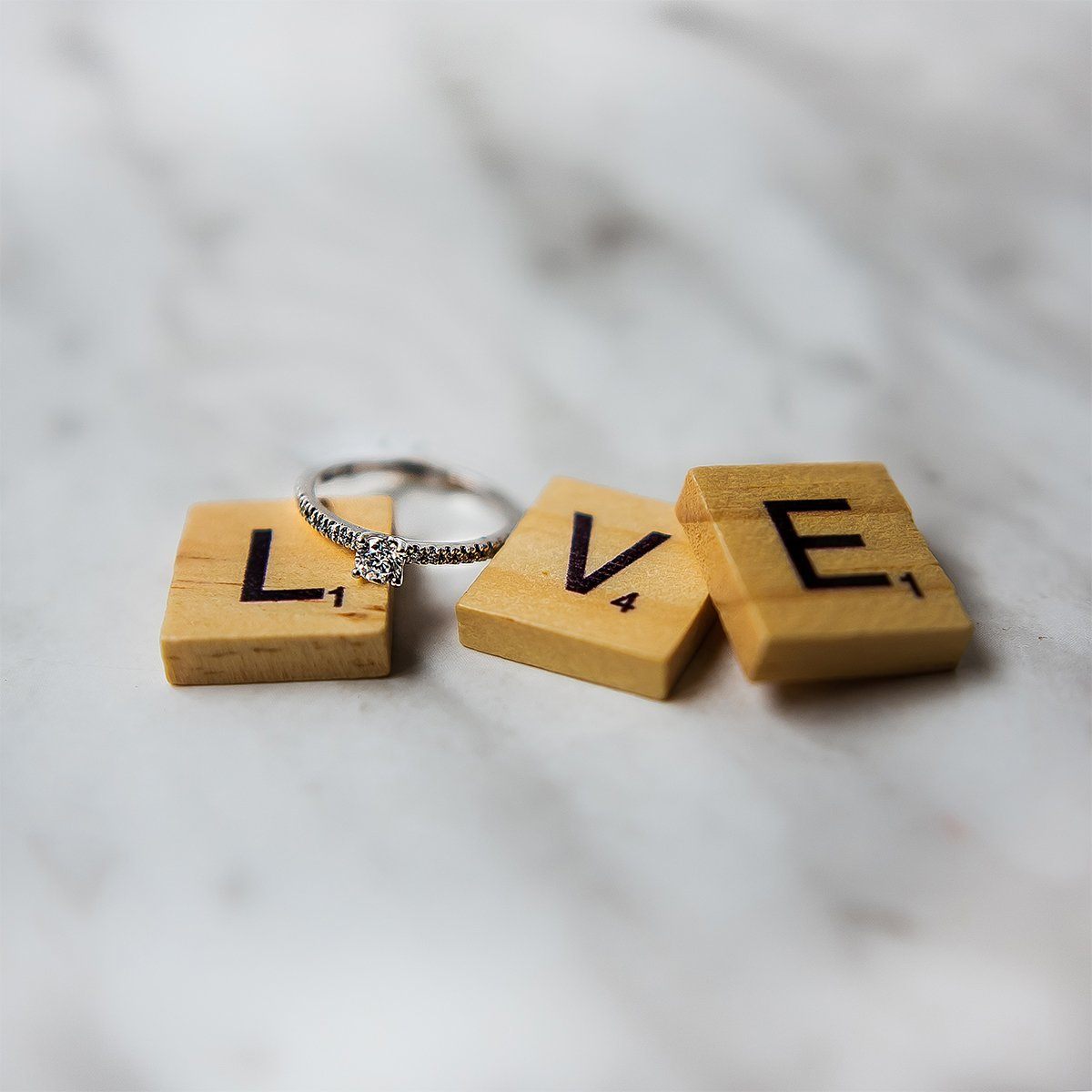 Everyone knows summer is the season of love. It's a time to profess your love and it's the time to renew your love. And what better way to express your love than with a diamond ring!? 
What are your plans this summer? If there is that special someone in your life and you're ready to take that next step, there is no better time like the present. Whether it's that impending engagement or a vow renewal, a promise ring or an eternity band, it's the moment those jewels exchange hands that binds you forever.
MyDiamond's online jewelry store is the perfect one-stop shop for all things sparkly. Diamonds, gemstones, precious metals and custom pieces, MyDiamond has it all and we do it with expertise.
Shop our diamond and precious gemstone jewelry collection for everything from bridal to bangle. What matters most to us is being part of your moment. So this summer, whether you are ready to bend down on one knee or walk down that aisle, we want to be part of your journey. Specialized service and personalized products, that's why MyDiamond has been your trusted go-to jewelry store for every monumental moment that matters.
We all need a little light and hope this summer. We all know that there is no time like the present. Today is the day, now is the time. You got this. Start here and let us create a magical moment for you and your loved one.
Shop MyDiamond today and get ready for the rest of your life to begin.
Posted in

4 cs, canada, carat, clarity, color, custom, cut, diamond, diamond jewelry, engagement, engagement ring, gems, gemstones, gift, hope, jewellery, jewelry, local jeweler, love, montreal, online jewelry store, ring, wedding ring