MyDiamond: A Cut Above
Posted by My Diamonds Experts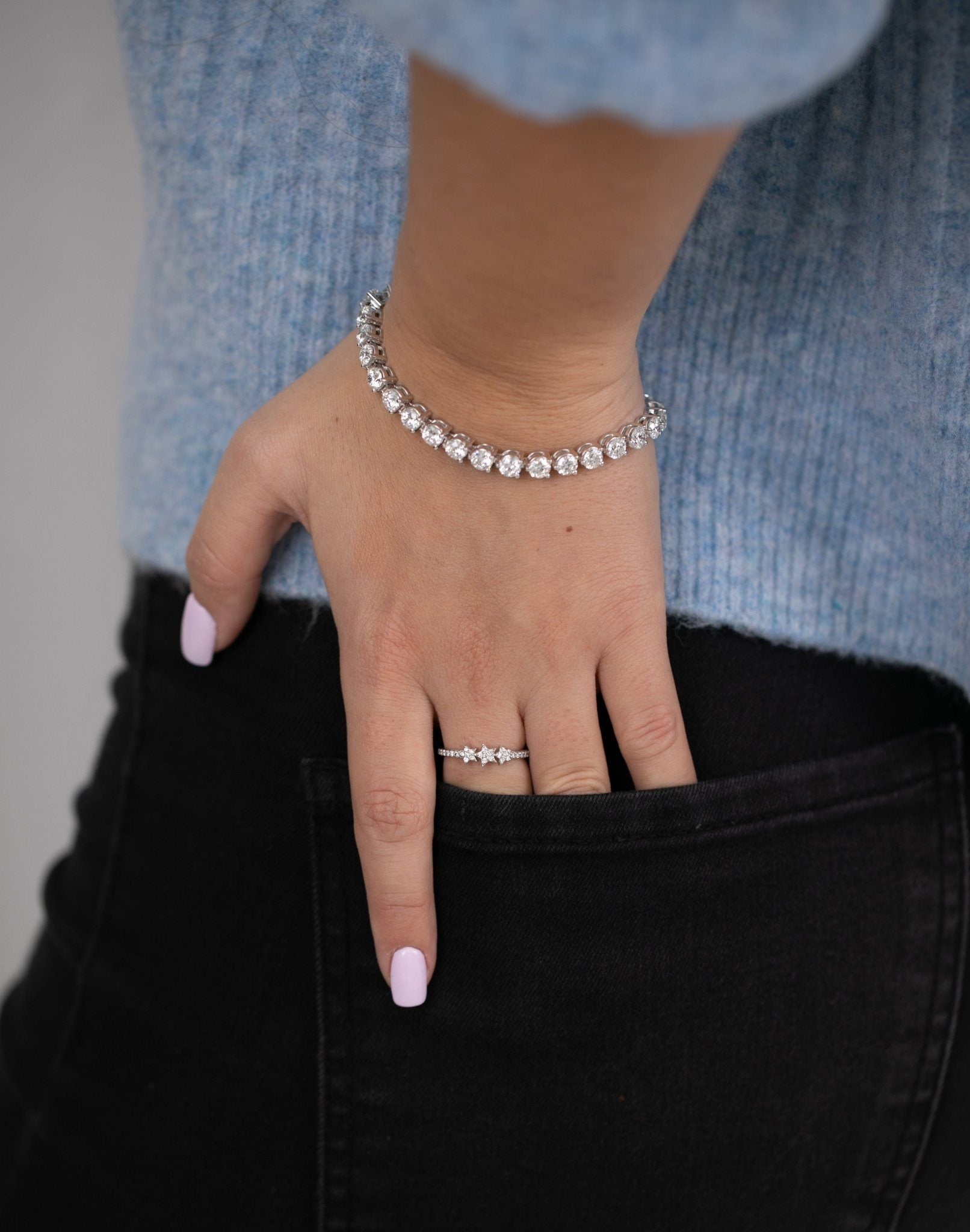 Not all jewelry companies are alike, some are a cut above.
MyDiamond.ca has been in the business for over 35 years – and whether you care to admit or not, that is what makes all the difference when it comes to sourcing, designing and producing the most exquisite pieces of jewelry you could ever imagine.
Unique and inspiring, MyDiamond.ca creates custom jewelry through a process of artistry and craftsmanship. Basically, if you have an idea in mind, we can make it happen. That's yet another thing that distinguishes us: we love collaborating with our customers so that we can help make your jewelry dreams come true!
Jewelry, especially fine jewelry like diamond rings (engagement, wedding, anniversary or other milestone moment that is celebrated with a ring), rare gems and high-quality hand-selected metals, are all bought with the intention of creating a memory or even, turning the moment into heirloom-worthy keepsakes. We know that at the very essence of each exchange is the desire to make your loved one happy. With jewelry like MyDiamond.ca, our value reflects that sentiment.
We could talk price and we can boast about our conflict-free, ethically sourced materials, but MyDiamond.ca is more than a bottom line. Of course our cost-effectiveness is a selling point, as is the fact that we have a moral conscious, but the truth is, we believe every jewelry company should, at the very least, have these two same values. What makes us stand out is that we are your one-stop shop for all things local, custom, and absolutely dazzling.
Montreal has been our home for almost half a century and we are a proud Canadian company that has a strong relationship with our loyal customers. When you shop with us, we invest in you, because we know that our jewelry is an investment for you.
Whether it's your timeless princess-cut engagement ring or your hottest stackable ring trend, MyDiamond.ca inspires only the most beautiful pieces you can imagine. So, go ahead… start imagining!
Posted in

14kgold, bracelet, canada, custom, designer, diamond jewelry, diamonds, engagement ring, ethically sourced, jewellery, jewelry, local jeweler, montreal, necklace, ring, tennis bracelet, wedding ring