Diamonds are Everyone's Best Friend
Posted by My Diamonds Experts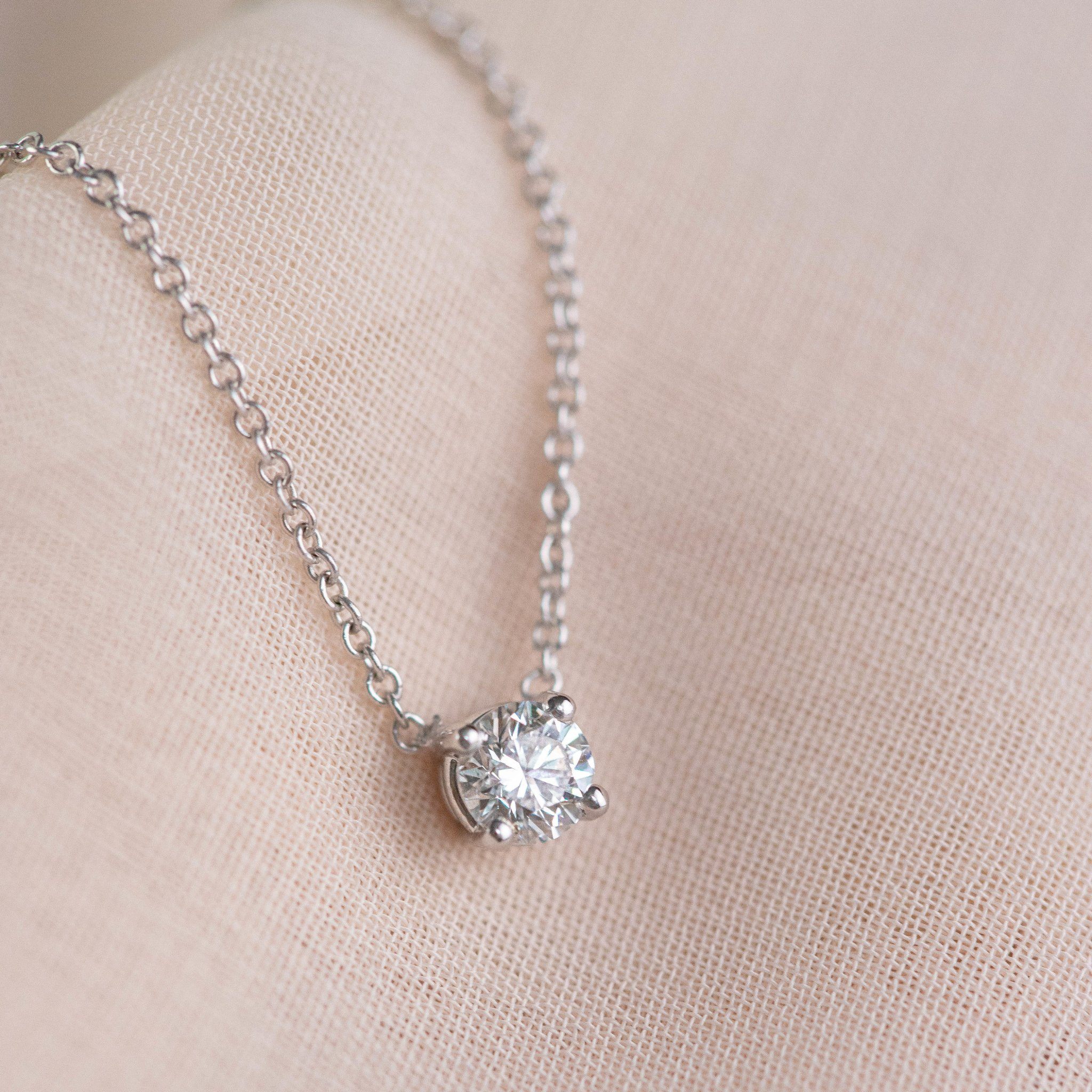 The accessories you wear tells a lot about who you are. Whether it's diamonds and pearls or gem stones and precious metals, MyDiamond has a wide selection available that will appeal to the accessory lover in all of us!
We pick our diamonds with the 4Cs in mind. For those who need a quick refresher, the 4Cs stand for carat, colour, cut, and clarity. Our ethically sourced, Canadian-made jewelry keeps us a cut above the competition. But, it's not simply the technical aspects of picking our stones that sets us apart.
Creating seductive and sophisticated shapes and unique pieces is what makes jewelry a work of art. It's undeniable that when a well-dressed person walks into the room—sparkling with long, dangling necklaces, glittering with statement rings, and catching the light with those stunning bracelets, dripping from head-to-toe with style—she makes every head turn.
Why diamonds?
You don't need to be an expert to notice those perfectly cut and wonderfully clear diamonds. And, when you are in the hands of the right jeweller, it's about finding the perfect setting to make everything dazzle beyond.
The perfect gift
It's only a matter of weeks until spring fills the air – the right time new beginnings, budding flowers, and popping questions… the real question is, how will you show that special someone that you are love them, and which piece of jeweller will you show it with?
So many different ways to offer a unique moment – necklace, bracelet, earrings, or… ring? Which one will you pick?